Kanye West plays new material in New York nightclub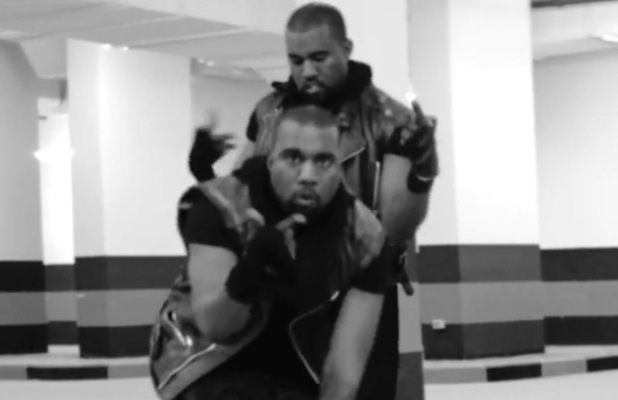 [DS]: Kanye West reportedly debuted new material during a night out in New York City.
The rapper was partying at the Dream Downtown nightclub on Friday (August 3) when he requested DJ Reach to play some of his new songs off his laptop.
"'He was dressed in black pants and a leather T-shirt. He danced and lip-synced [to his songs]," an onlooker told the New York Post.
"The room looked stunned. People were standing around with jaws literally dropped."
Leonardo DiCaprio, Erin Heatherton and Hangover director Todd Phillips were among guests at the nightclub.
His new G.O.O.D. Music compilation will be titled Good Summer and be released  September 4th
We're having some issues with our host
(well they're kind of forcing us to upgrade our server due to traffic, apologises for the inconvenience)
Apparently anyway... they basically just want us to pay for a dedicated server.