Kanye West to release new solo album this year?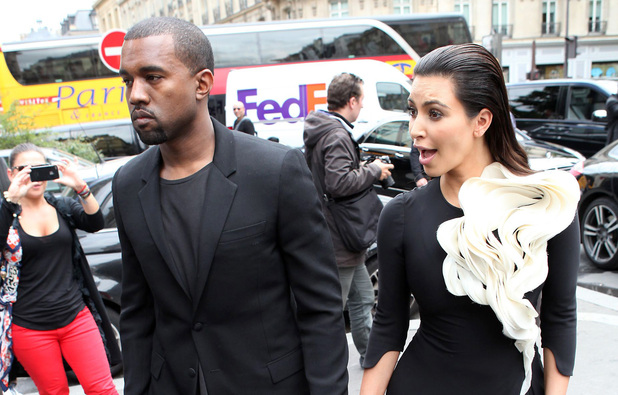 [DS]: Kanye West will reportedly release his sixth solo album later this year.
The rapper, who has been touring his Watch The Throne record with Jay-Z, is currently working on the release of the G.O.O.D. Music compilation Cruel Summer, which features artists signed to his label.
Def Jam vice president and multiplatinum producer No I.D. told MTV that West hopes to drop his next studio record after Cruel Summer's release.
"He's coming right after that," said No I.D., who produced Jay-Z's 'Run This Town' and Big Sean's 'My Last'.
"I'm not working on that [Cruel Summer] album, I'm working on his album.
"This is Kanye. You know what to expect from the family. He hasn't missed yet, so don't expect him to miss. It's what you expect and everything you don't expect."
We're having some issues with our host
(well they're kind of forcing us to upgrade our server due to traffic, apologises for the inconvenience)
Apparently anyway... they basically just want us to pay for a dedicated server.